Caribou Coffee Mocha Java
$45.99
Chocolate mousse body and sweetness

Wild honey high notes

Rich, spicy, medium-dark roast

Mocha Java is a 100% Rainforest Alliance Certified® coffee.

1 – 16oz bag of whole bean coffee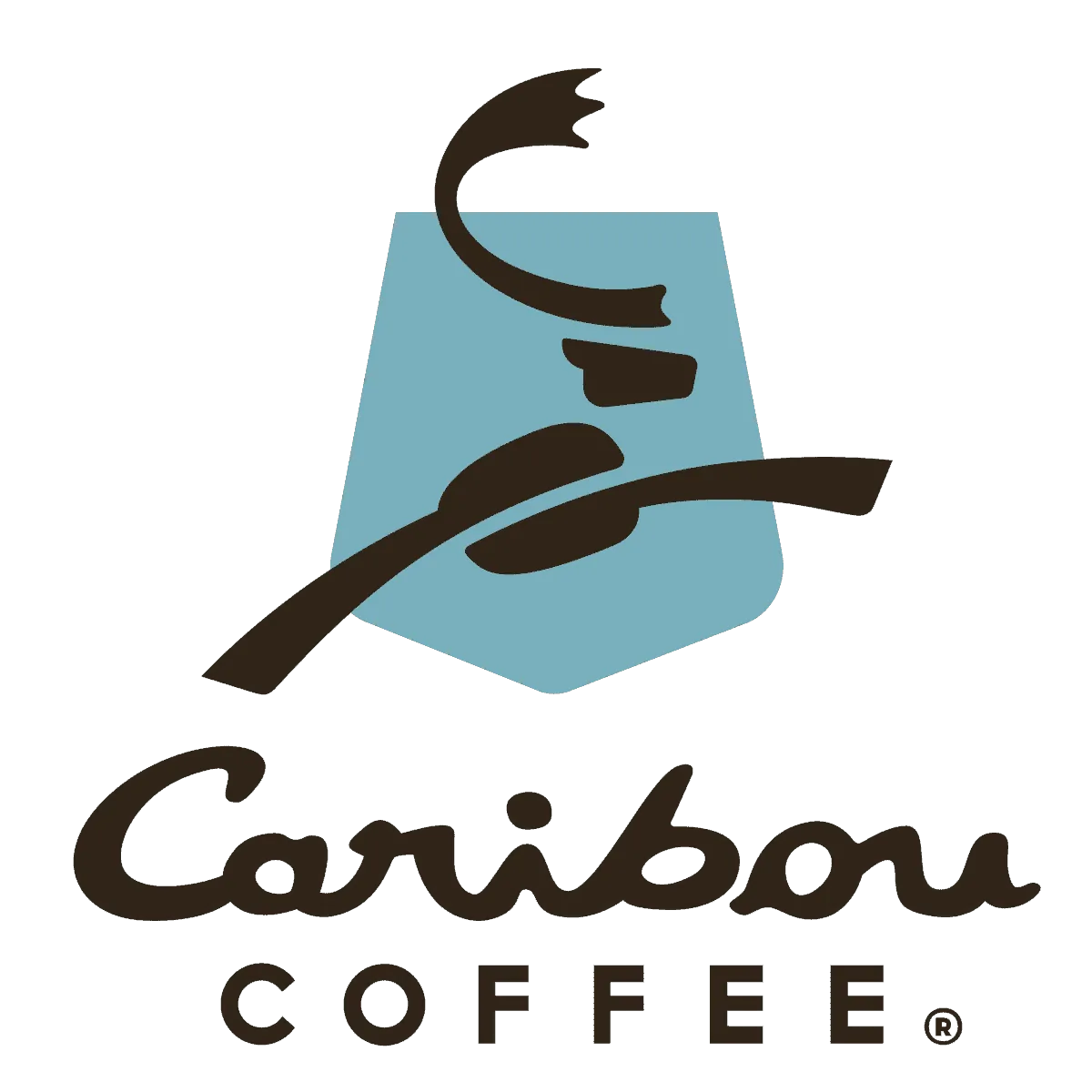 Every year, we travel the globe to find the finest coffee available. We'll try hundreds of samples from any one country. Then, we select the most spectacular coffees to bring home to you.
Our company's size is perfect for sourcing the best of each country's crop. We're able to bring in special coffees that might otherwise be out of the small roaster's reach or too limited in supply for the large roaster.
Caribou Coffee Details
At Caribou Coffee, you won't hear us talking about our vision or mission. To us, that's corporate speak. Instead, we talk aspirations, experiences and values. We aspire to be The Community Place I Love and we're committed to sharing an Extraordinary Experience that Feeds the Soul.
Sound lofty? We don't think so. Our core values keep us grounded and ensure we're able to realize our aspirations and deliver extraordinary experiences each and every day.
Don't know how to decide?
Read our coffee guide to figure out what blend of coffee is right for you.
Caribou Coffee Mocha Java
Chocolate mousse body and sweetness

Wild honey high notes

Rich, spicy, medium-dark roast

Mocha Java is a 100% Rainforest Alliance Certified® coffee.

1 – 16oz bag of whole bean coffee
Size: 2 Pounds
Caffeine options: Regular
Cost per ounce: $0.69+ /oz.
Coffee Beans: 

100% Arabica
Caribou Coffee Mocha Java
$45.99
Chocolate mousse body and sweetness

Wild honey high notes

Rich, spicy, medium-dark roast

Mocha Java is a 100% Rainforest Alliance Certified® coffee.

1 – 16oz bag of whole bean coffee